About us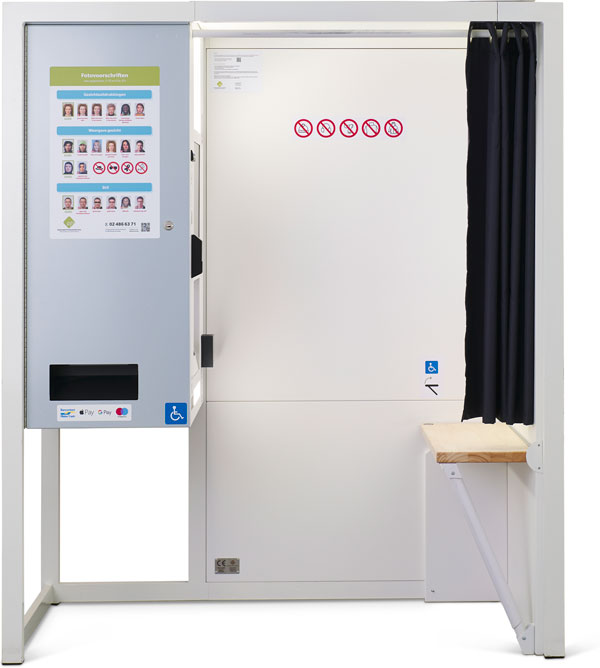 APS is an independent dynamic Belgian enterprise with more than 20 years of experience in offering official photo solutions within the Belgian market.
Thanks to the local production of our photo booths, we stimulate the Belgian economy.

In addition, all photo booths are also produced in a sustainable manner. We cooperate with the sheltered workshop 'de Brug vzw' in Mortsel.
This local Belgian production translates into a very large flexibility to our customers and a free intervention time of just 1 hour. In addition to the free installation of our photo booths, you will also enjoy profit participation for your city or municipality.
It is this free service that convinced cities and municipalities such as Brussels, Antwerp, Ghent, Mons, Ostend, Mechelen and many others to choose for APS.
Exclusive for cities and municipalities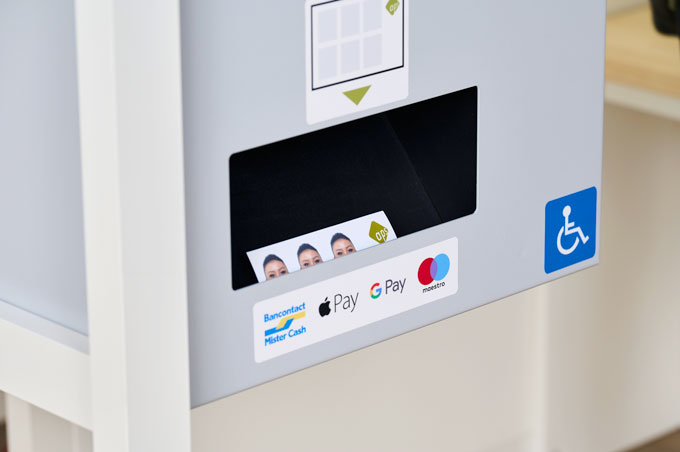 APS works exclusively for cities and municipalities. This focus makes us the ideal partner to offer a very flexible and unique service for the cities and municipalities.
A network of technicians and our online follow-up systems ensure that your photo booth can always keep working, even during evenings and weekends.
Contact us
Do you have any questions, suggestions, testimonials or complains? Please do not hesitate to contact us via the form below. We will come back to you with response as soon as possible.